A premier public education in a rural school setting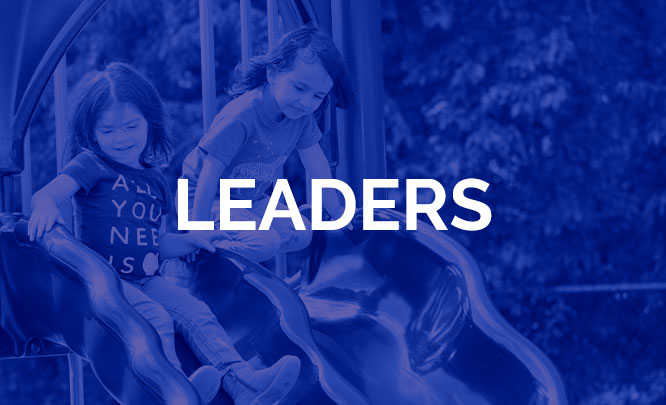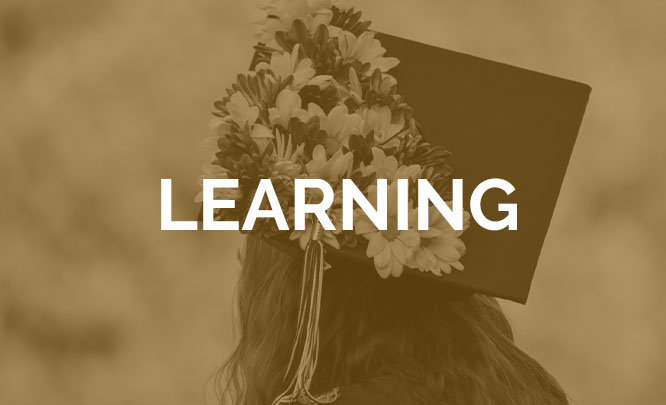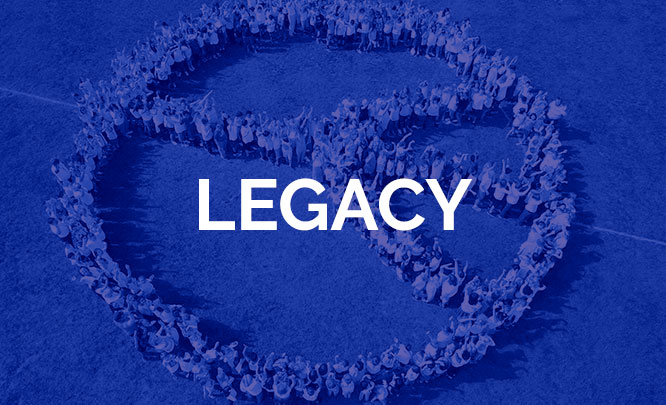 Our Mission is, through educational opportunities, to promote a culture of learning, a roadmap for excellence, and the passion and character that leads to each student's success.
BUDGET PRIORITIES SURVEY FOR SY 2023-2024
Dear Rappahannock Family,
Dr. Grimsley and the School Board would like to invite you to take a very short, anonymous survey regarding your perception of budget priorities for the upcoming fiscal year planning process. Your input is very important to us. Thank you for your support of the public schools. The results of this survey will be published in the annual budget report.
This survey will close on January 31, 2023. To begin the survey, CLICK HERE.