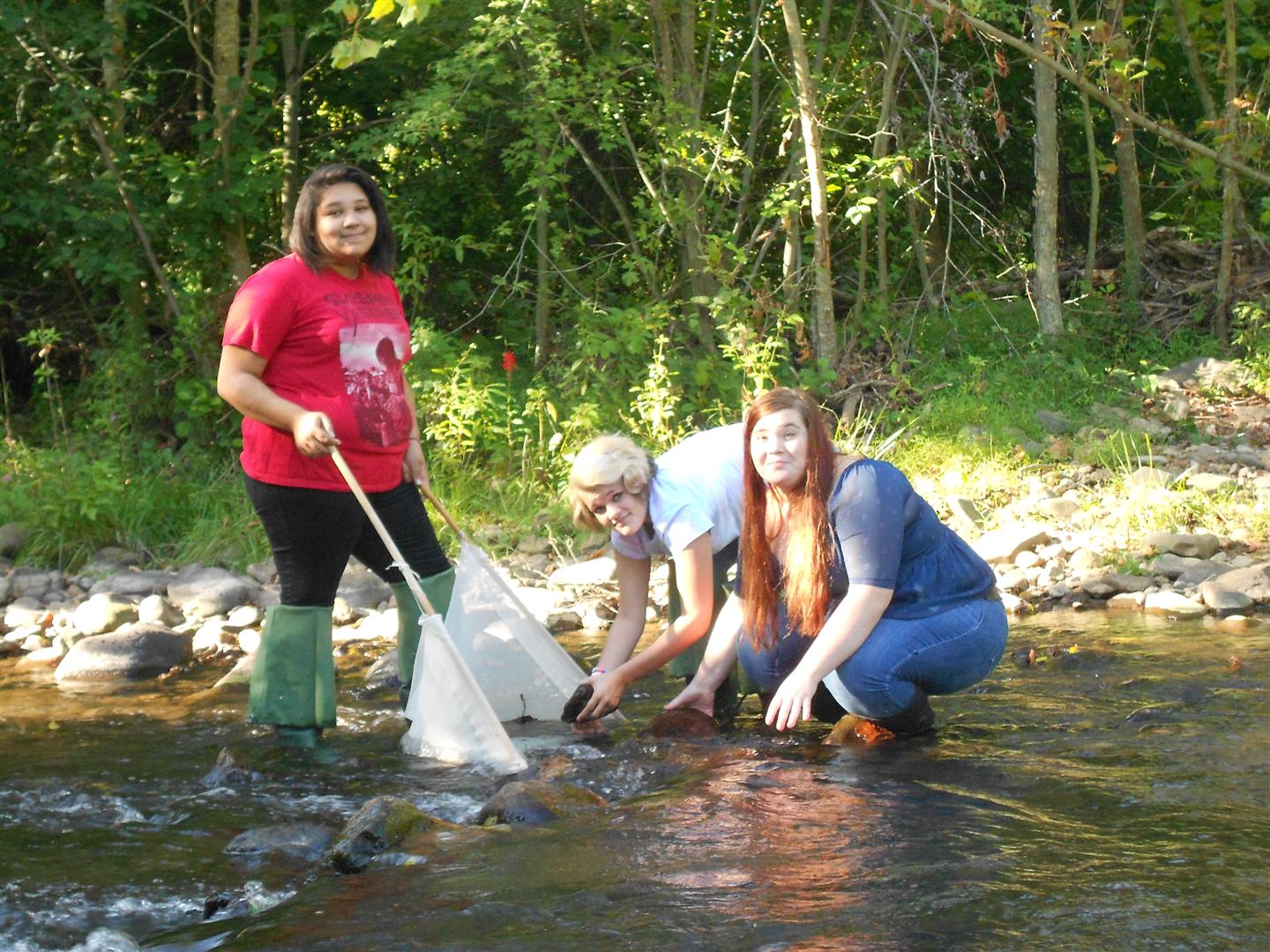 The mission of our instructional team is to invigorate the curriculum with rigorous content, differentiated resources, and strategies for success in order to instill a sense of "Can Do" in all stakeholders
Current VDOE School Quality Profiles can be found on the VDOE SQP Site.
For specific curriculum information, please contact your child's school.
Gifted Program: Rappahannock's Local Plan for the Education of the Gifted can be found here along with other resources.