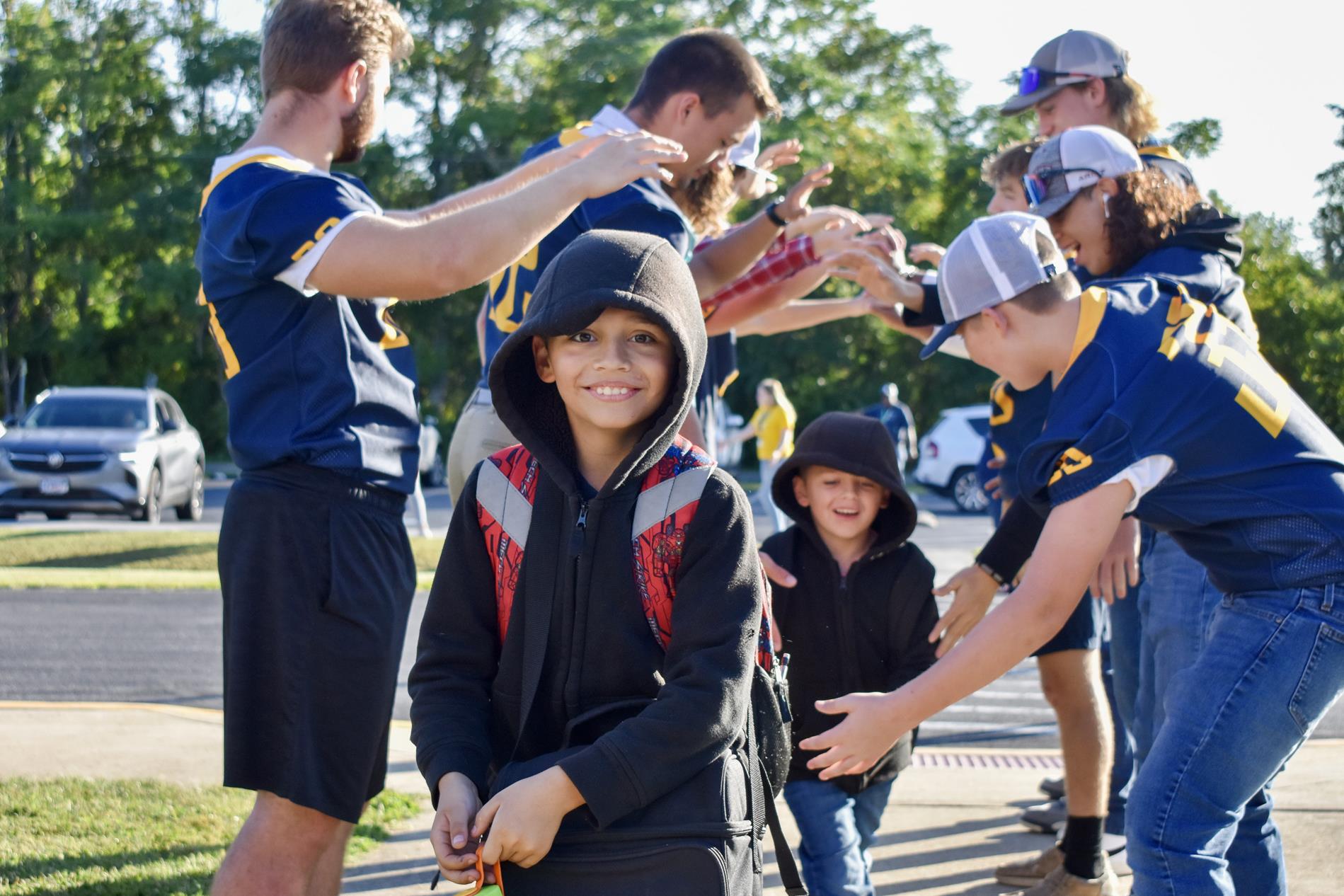 RCPS maintains an emphasis on providing services that promote the academic, physical, mental, and emotional well-being of students, staff, and the community at large as measured by overall participation in wellness activities and programs.- Comprehensive Plan 2022-2027- Priority 6: School & Community General Wellness
Learn more about our Commit to Be Fit wellness program, Fit Kids Telehealth Clinic, and Mental Health Innovators below.

Commit to Be Fit is a school-sponsored, grant-funded program. Through the generosity of the PATH Foundation, Commit to Be Fit (C2BF) promotes healthier lifestyles for students, staff, and county residents/employees.
To view the Commit to Be Fit website and learn more about our efforts in cafeterias, classrooms, and communities, CLICK HERE.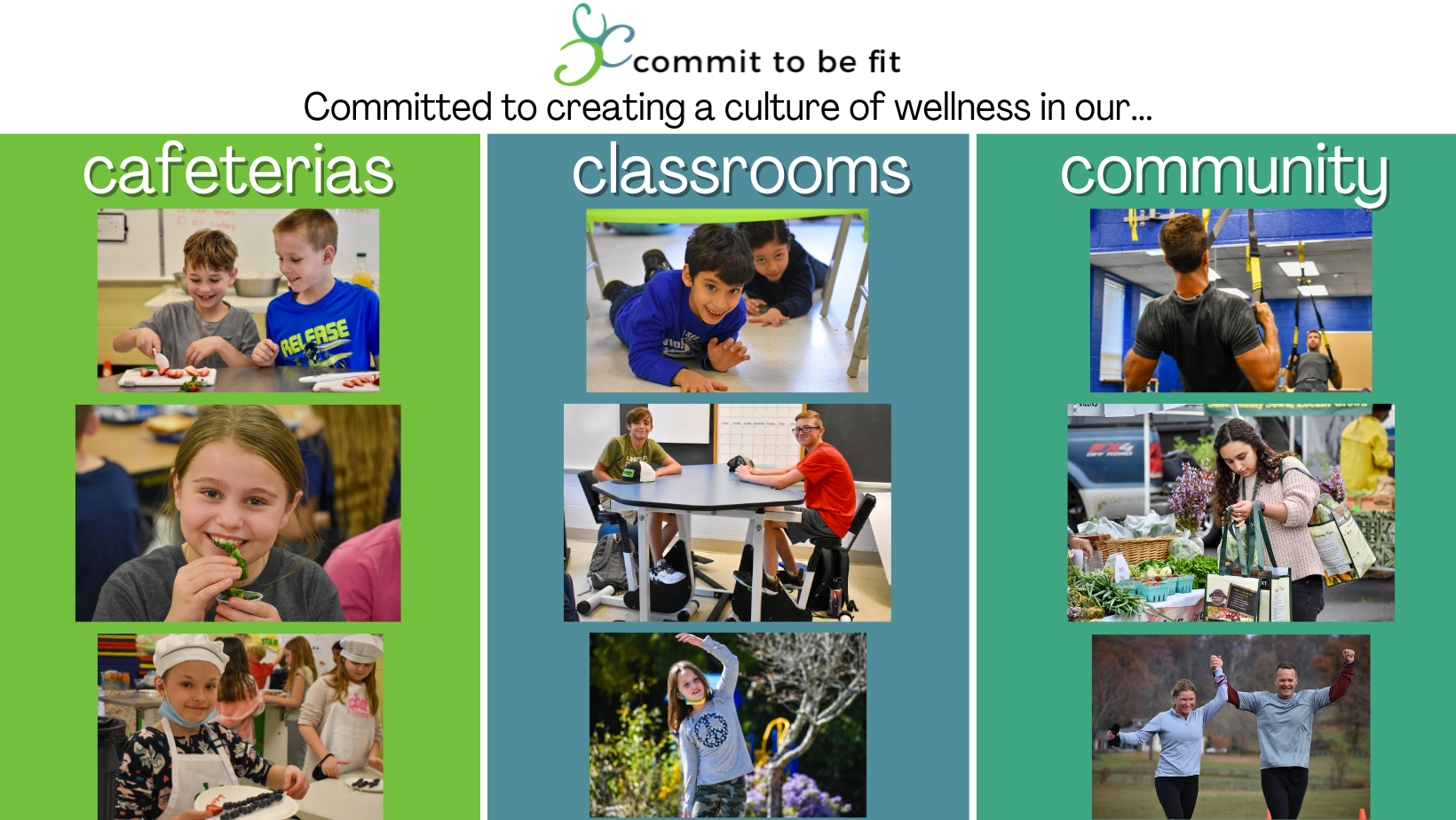 If your child gets sick at school, it's not always easy to leave work. Telehealth makes it easier. With your consent, our telehealth presenter, Ms. Brandi Goode (pictured below), will use video telehealth technology to connect your child with a provider at
Valley
Health
. In most cases, your child can be diagnosed without leaving school or having to leave work. Conditions treated include asthma, allergies, cough, colds, flu, ear aches, sore throats, fever, headaches, head lice, pink eye, and skin irritations. This clinic saves valuable time (for students and parents) and reduces absenteeism. The clinic is available for all students in grades PreK-12, with parental consent, and RCPS staff. To learn more and complete the required paperwork, CLICK HERE.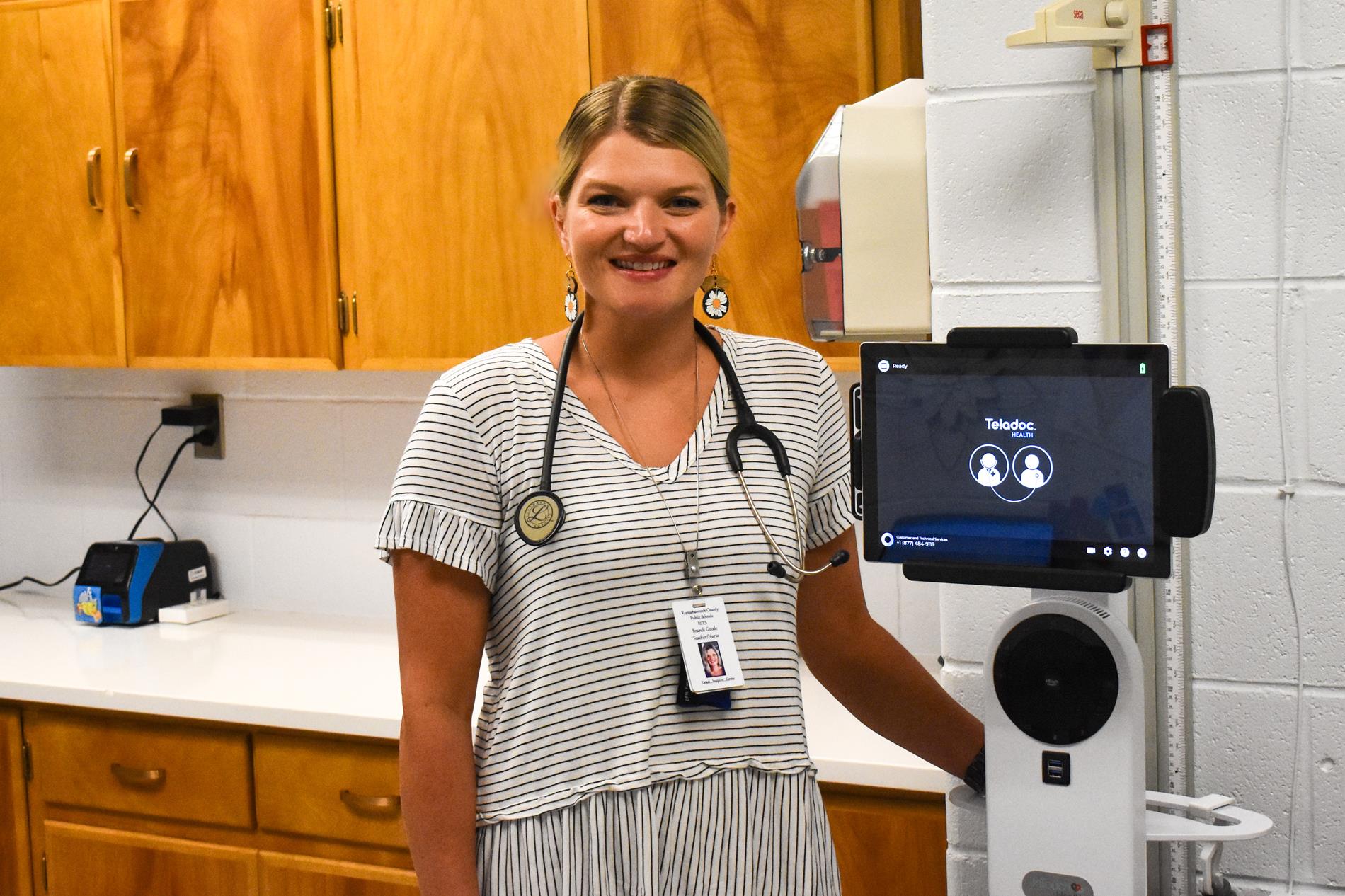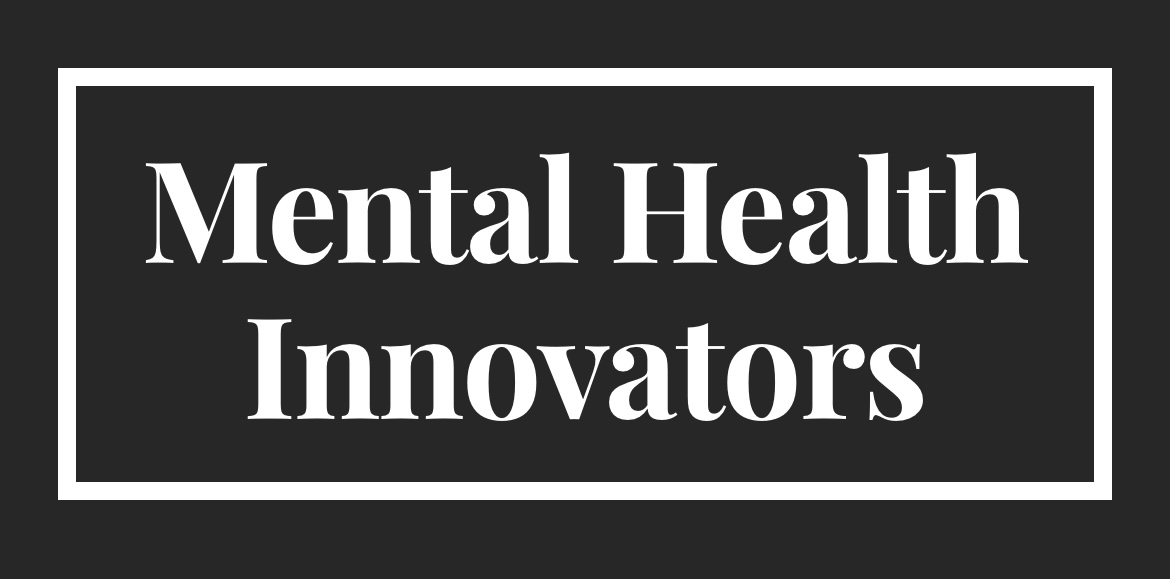 To view the Mental Health Innovators page and view helpful resources for students and parents, CLICK HERE.